SOUL-SEARCH retreats: Find self-love!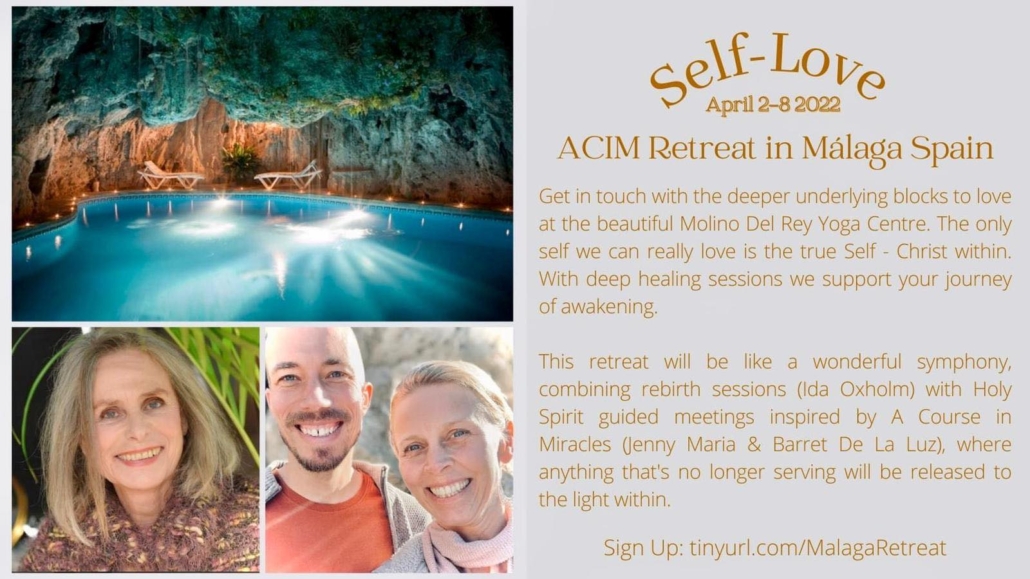 Soul-Search together with ACIM (A Course In Miracles) eksperts, Jenny & Barret
April 2.-8.2022 or
July 3rd-9th.2022 at this wonderful retreatcenter in Spain: www.molinodelrey.com
Throughout the week we will use these deep-going spiritual tools.
Breath-work: Rebirthing; healingsmethod to release the blockages to self-love.
ThoughtRevision; releasing of the past's believes.
ACIM, a spirituel forgiveness and surrender process
THOUGHT-REVISION – Heal your life – og find love for yourself!
Under this week's theme 'Heal your life – and find love for yourself!', you will learn, among other things, a completely new and very simple therapy: ThoughtRevision. ThoughtRevision was created in Denmark and is not yet known. So you get to know a unique tool that fits into the energy of the new age. ThoughtRevision can be used as a completion of any other form of therapy you may work with – or it can stand completely alone and be used both on yourself and other people. ThoughtRevision shows us a very simple, new function in the common mind that can erase entrenched, inappropriate beliefs, conscious as well as unconscious. Since it is our beliefs that govern our lives, this function is very important to know.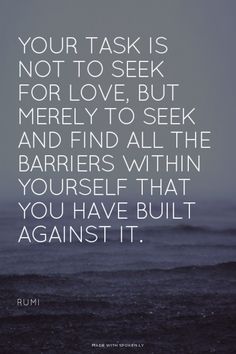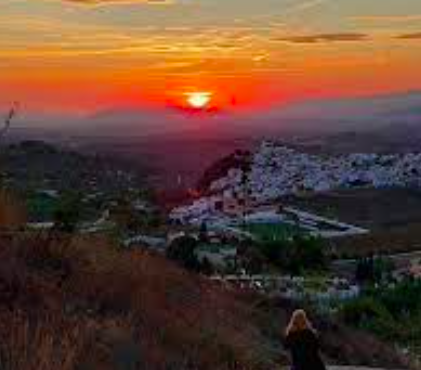 Location: Molino del Rey Retreat Center, Jorox, 29567, Alozaina, Malaga, Spanien – This paradise is Spain's best yoga center and named by Yoga Magazine as one of the world best yoga centers. The Yoga center is located in the mountains north of Malaga. The owner has single-handedly built the center, partially carving it into the rock wall. The purest spring water, which is considered sacred, flows down through the site. There are caves where you can meditate, a pool where you can swim, sauna and the possibility of various massage treatments. We sleep in charming, beautifully decorated rooms. The food is vegetarian and vegan.
In short, a week of divine wellness for soul and body: www.molinodelrey.com

A magical and transformative week in the company of like-minded people.
There are 16 places, and as the prices are very reasonable for this magical stay, you may not have to wait until the last minute to book. Deadline for registration is February 28th, 2022. </p>
You have access to the retreat center from 2 p.m., but the group does not officially meet until dinner at 7 p.m..
Prices:
The prices below include both registration fee, accommodation, course and full board
Dobbel-room € 888,- pr. person + transport
Single-room € 1.086,- pr. person + transport

You can reserve a place at this life-changing retreat by sending an email to info@idaoxholm.dk .
Reserve your place here info@idaoxholm.dk


TESTIMONIALS:
1. I have just been to the most beautiful retreat with Ida Oxholm: 'Heal your life – and find love for yourself!'
This retreat has made a big difference for me, so I'm posting my best recommendations.
I've been through some difficult times for a while. could "survive" <br> With the result that I actually could not really find myself again, I could not really feel myself.
Powerful tools were used, such as rebirthing, Thought revision, Course in Miracles, etc. <br> All under Ida's knowledgeable and loving guidance and care.
For me it has made a huge difference, I really got in touch with my spiritual guides and helpers and I had great spiritual experiences.
I was able to forgive, not just others, but also myself, which in itself is a great gift that gives ease and profit.
I got rid of my anxiety about the future and what was going to happen, and now have a lot more confidence.
I healed my inner child and not least, I found my inner core, I could feel myself and my purpose again.
I have, so to speak, found the way forward again.
Dear Ida.
I am deeply grateful and I can warmly recommend others to join this retreat, it really makes a big difference.
Kind regards
Freja Alice Mie Skov
2. I recommend everyone who has the opportunity to participate in Ida's retreat to do so!!!
I just participated and got an incredible amount out of it.
It is very powerful and transformative tools Ida guides us through the days with.
I always feel safe in Ida's warm and loving presence and her empathetic and spacious being makes me feel cleansed and enriched after this retreat – I herewith give Ida my warmest recommendation.
Dicte Gammelgård